Hello, I want to take a moment to share with you all that
Kneed Spirit
is back in business we are currently rebuilding and re-branding and we are reclaiming our time.
Kneed Spirit
will be back in full effect with sporting goods, t-shirts, accessories, novelty and custom items just like we never left and we've added some sparkle....BLING.
Kneed Spirit Blings
. Yes, we have added rhinestone and bling to our list of available items.
As I am rebuilding, re-branding and reclaiming
Kneed Spirit'
s time, I do want to share and awesome business opportunity with you. The tshirt and bling business is booming and for a small nominal one time fee of $97 I will enroll you in a training that will get you up and running with your own bling tee shirt business in no time. Training's are offered twice a week. You will learn the ends and outs of what you will need to get started, how to get started and the support and mentor ship you need to take off. There will be no stopping you!! I have posted the information below. Read the information and type "I want in" in the comment section or email me at kneedspiritblings@gmail.com and I will get you going. As I mentioned, training's are twice a week on Thursdays and Sundays. Comment or email me today and let's get you up and running.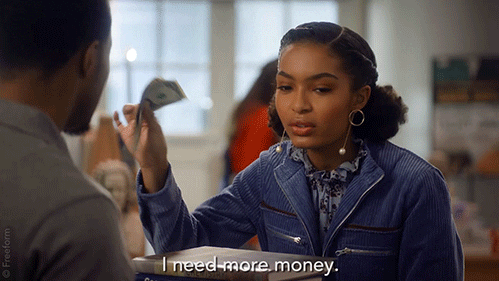 Looking for another source of income? Considering getting a part time job to supplement your income? I have been in that same position until someone presented me with the same opportunity and reminded me that it was time for me to return to the business that I once loved and I am willing to invest in you by supplying you with 5 tshirts, 5 transfers and 5 mock ups. These 15 items will get you set-up to not only replace your initial investment but establish the fact that you are in business and continue to bring you sales! You will have everything you need to build on. Now, you can get your feet wet and succeed in this business with just these few items and with your tenacity and determination to win you will be on your way to earning back the money you spent to start the business before you even really get started AND I will also set you up with an affiliate link. Yes, you can earn more money by simply sharing this business opportunity with others. That's yet another stream of income, another opportunity for you to earn money as well.
So, I have already gave you two nuggets and there are plenty more where those came from so comment "I want in" or email me directly at kneedspiritblings.com and let's get your T-shirt business off and running. With holidays, football season, wedding season and birthdays on repeat there's always something coming that's gonna be an opportunity for you to earn money. It is time to get in it to win it! Now is the time! Email me today or comment below!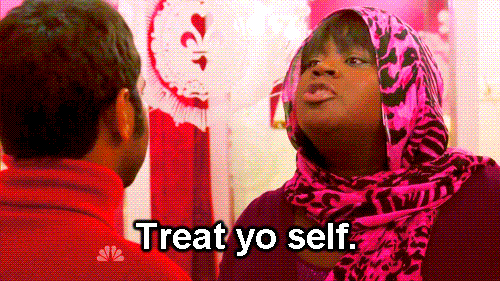 Visit KneedSpiritBlings on Etsy
Need to inquire about prices or book travel:
For more information about this and other upcoming trips...follow us here: